You know, as always, I've got way too much shit going on, as compared to how calm and boring people may think my life is. So, in order to prepare for the new year, I will use this post as some kind of wrap-up/start-up thingy, summarizing what's been happening, done, crafted, and whatnot in the past year, and what's ahead.

Starting with the crafty part, as usual...
If I recall it correctly, I made 4 Granny Square blankets this year. There was the "Schnullerbacke"-blanket for my female semi-cousin, the 8-Bit Ghost for my male semi-cousin, the 8-Bit Mario (which took me a loooooong time to find the heart to finish it), and finally the blanket I made for a friend who wants to move to London. This one will be posted now for the very first time.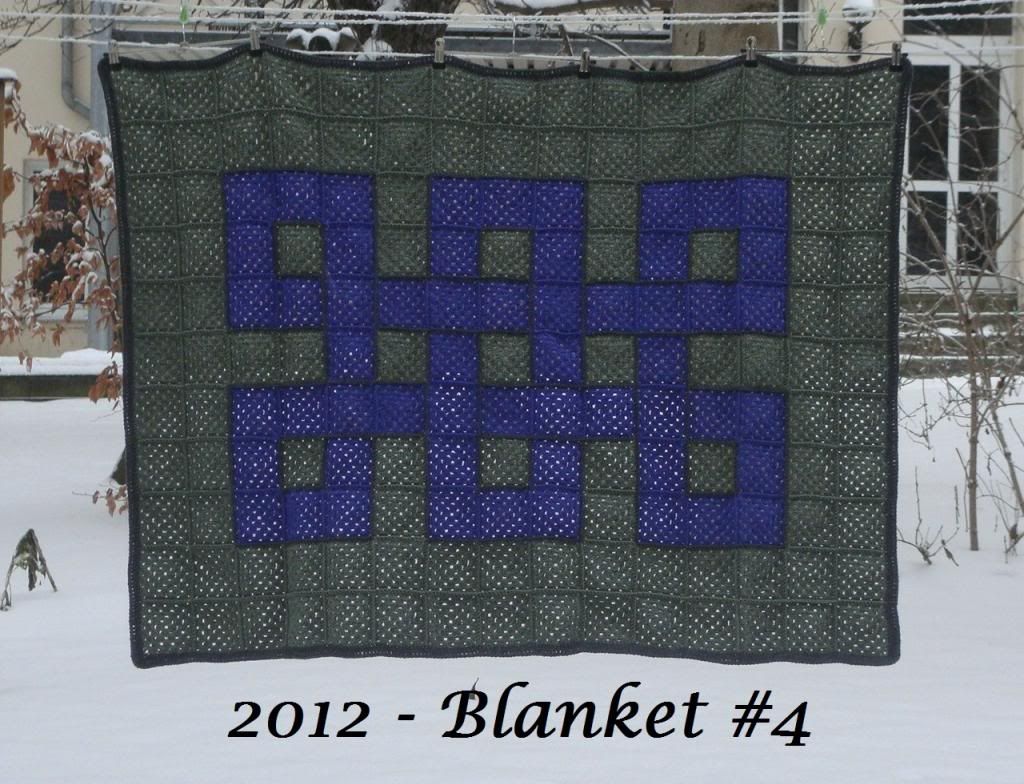 Then, there are my knit successes.
I finished a short-sleeved hooded pullover, which I "sold" to a friend because she liked it so much when she came to visit me and saw it. Pls, the long-sleeved, purplish, hooded, just plain awesome, cardigan I made from no pattern at all, but designed as I went. I love that piece a lot, which might be one of the reasons I never posted it, lest someone see it and make a similar one.

Concerning crochet, all that's left at the moment for me to finish is the hedgehog I started, thinking of Jawn. I still need to add arms, legs, and a nose, and trim his "hair". He needs a jumper to hold as well, but I would consider him finished even without that, 'coz I can add the jumper anytime... Oh, and the Tenth-Doctor-doll still needs hair. Bald Ten isn't any good, really.
I also have a crochet pullover left which I started over two years ago, but I'm pretty much determined that I'm going to unravel it and start something else from the cotton yarn...

The knitting I have left to do mainly consists of my still unfinished Watson-Jumper. I'm afraid it might feel left out if I don't at least finish it this winter, even if I won't have the according weather to wear it anymore... Plus, I've got sock yarn for 3 pairs of socks, 4 if I count the pair I started yesterday (first sock nearly done already) because I was afraid to run out of scraps to use for my Beekeeper's Quilt. I actually still have a whole 50g ball of black-and-white yarn I bought on sale to completely use on this pattern, but I also want colourful yarn to be able to switch when I'm bored of seeing only black and white.

I've got all the fabric ready for Amy Gibson's "Sugar Block Club". As I said before, I got a nice eMail from Amy, saying I'll soon get a Welcome-Mail for joining the Club. I got it, and it included all the fabric requirements and stuff. So, when I went to Chemnitz to visit my friend the week before X-Mas, I knew what I needed, and I got a nice collection of fabrics as well as my beloved 12 1/2 inch square quilting ruler. I love it already, and I haven't even used it yet. I simply love it for owning it. These are just really hard to get around here, so I was all like: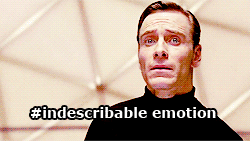 when I practically tripped over this one in the shop.
I do not have nearly enough fabric to do the 2012 and 2013 Crafts Block of the Months alongside each other, as I planned to do. Not yet, that is. I plan to get them as I go. Like, when I'm near the fabric-shop, I'll buy a meter or two. As it seems, the 2013 BOM will consist of only one single Block each month, instead of two, as in 2012.
And I still don not have a single, tiny snip of fabric for "Project A". This will be one of the easiest, though, because the only thing I really need to buy in advance is a generous amount (2-3 meters) of solid black fabric for the background and sashing. I can do the rest from scraps or buy only tiny bits of fabric that will suffice for, like, one block at a time. And even for the background fabric, I have until April to get it, because the first block is scheduled for early May.

X-Mas? Yup. We did that one. Though we all agree that X-Mas Eve really was not all that enjoyable this year. We had our neighbours over again (same procedure as every year, really...), but... well, let's just say I've had more fun in my life. But I got what I wished for. I actually knew that I would, but still... I had practically begged my Mom to get the Harry Potter Wizard's Collection for me, and I was overjoyed that she actually DID IT.

People! OH, THOSE PEOPLE. You know there are sometimes people you just can't stand, because of their attitude, or the way they talk about certain stuff, or the way they want you to accpt their opinion, but do not accept that YOU have an opinion OF YOUR OWN AS WELL, because it's different from theirs? People towards whom you want to be like: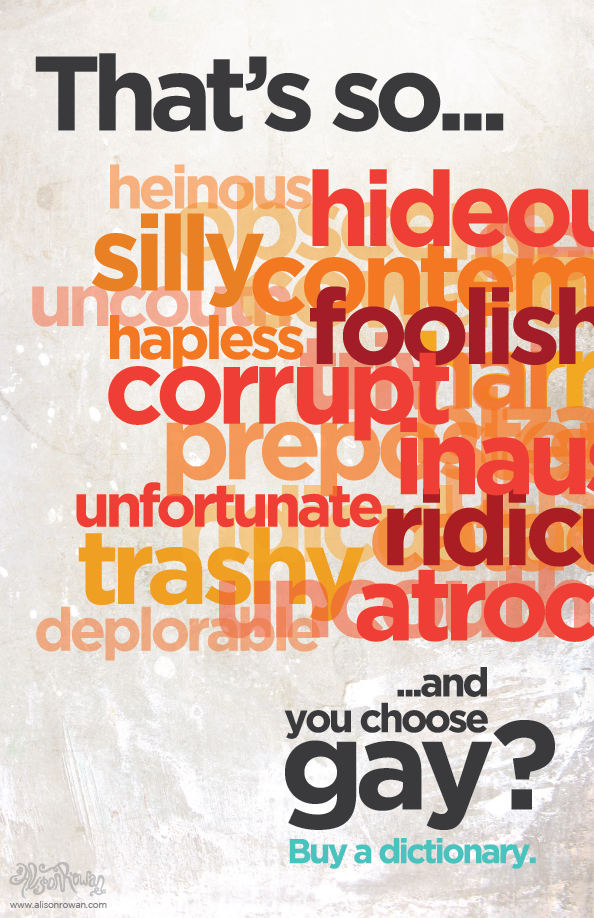 That is exactly the kind of people I mean. And they repulse me sometimes. Intensely so. Pity is, I am going to have to spend New Year's with a bunch of them. There will be decent people too, but also that kind... And I'll have to work hard to keep myself under control, because acting like this: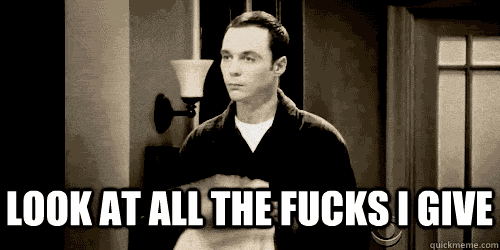 or this: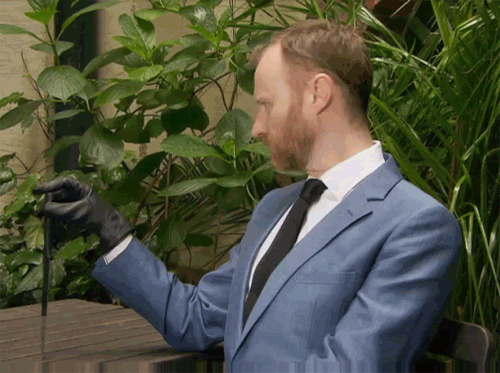 let alone this: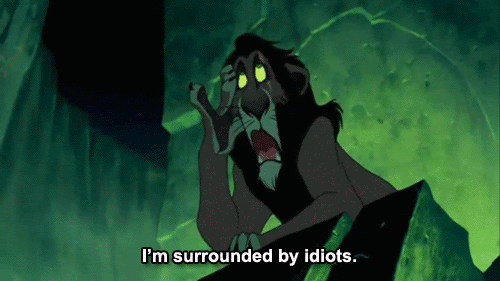 probably isn't going to work all that well with my mother present... I will therefore most likely resort to thinking of these: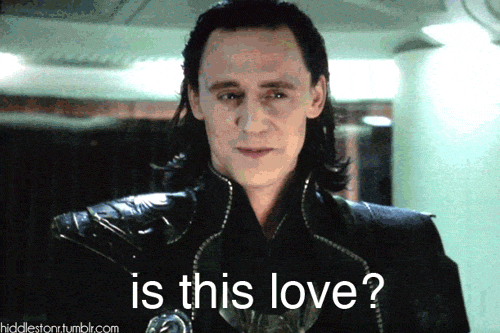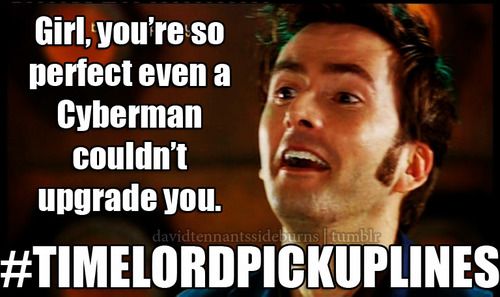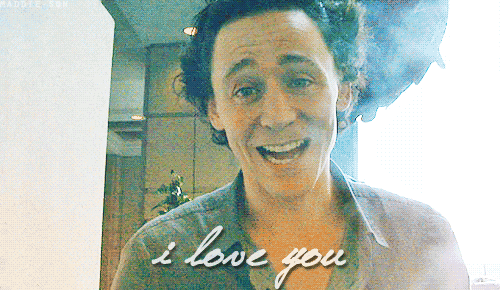 in order to brighten my mood, so I may be more like: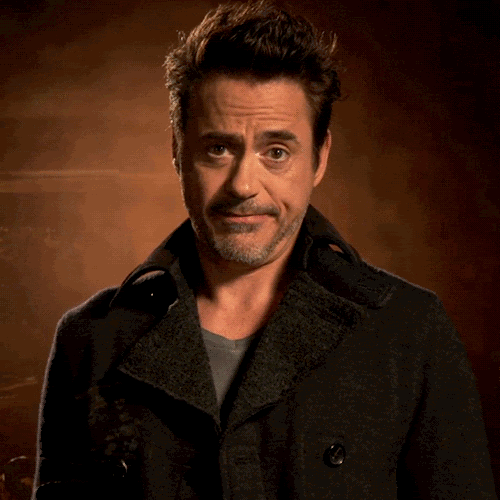 instead of: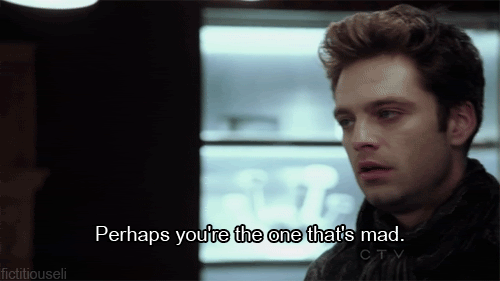 To continue playing a funnier tune, I'd like to share my movie-plans...
So, "Die Hard 5" is scheduled for February, along with "Warm Bodies" and "Hansel and Gretel: Witch Hunters". I do not think I can watch all of them on the big screen. Some might not even make it to my local cinema at all... But I'd actually make a trip to Chemnitz or something to see "Warm Bodies". I want to see that one. Bad.
"Oz, the Great and Powerful" and "Jack, the Giant Slayer" are set for release in March, but I don't think either one will make it here, so I'll probably have to wait for the home-cinema-releases...
Nothing caught my fancy so far in April, but I'm really looking forward to May, which will start out with "Iron Man 3", followed by "Star Trek: Into Darkness" as my personal Hollywood-know-you're-out-there-birthday-present on the 16th. YAY!!!
June does not promise much, except for "Man of Steel", which seems interesting. Won't hurt me too bad if I miss it, though. I'm more of a Marvel-girl anyway...
Which immediately leads my to July, when "The Wolverine" is due.
The next three months are pretty low-tide, until November finishes the cinematic year off with a BAM!!!, bringing "Thor: The Dark World" to the silver screen.

My reading schedule is densely packed. Already... Still... Whatever. Yet, I borrowed 4 more books from my friend as I visited her. Three of them are the "Shades" trilogy. She didn't like it. She even gave my a link to a couple of admittedly pretty hilarious reviews. I nearly laughed my ass off... Nevertheless, I like to build my own opinion. I'll just give it a try, and if I don't like it, I can still give them back unread... I might finally finish the Hobbit tonight, and go into the new year with a new book.
And after that, I've still got three "unread"-boards on my bookshelf to work through. Fun year ahead!

Oh, yeah, I just made Jello-Shots for tomorrow. I already hope nobody likes their first, so I can keep all the second ones to myself...

So... that's all that comes to my mind for now... If anything else pops up, I'll edit tomorrow... But now, I feel pretty much like this:


And that's even though it is not THAT late... I mean, it's, like, 8 p.m. right now...

Live long and prosper,
Sarah