I kept promising pictures were to follow over the last few posts, and today I will fulfil this promise. That means there will be less blah and more visuals today.

I should perhaps start with the first picture I took when my feet touched Belfast ground. There was, as I mentioned earlier, a cabbie waiting for me, holding up a sign with my name on it. Like in the movies. BEHOLD:




On my first weekend here, I took my first trip to my beloved quilt shop and of course took a few pictures of the shopfront, the shelves, and of course the fabric I bought, which immediately became a part of the production process for "The Pond". You shall see those pictures now: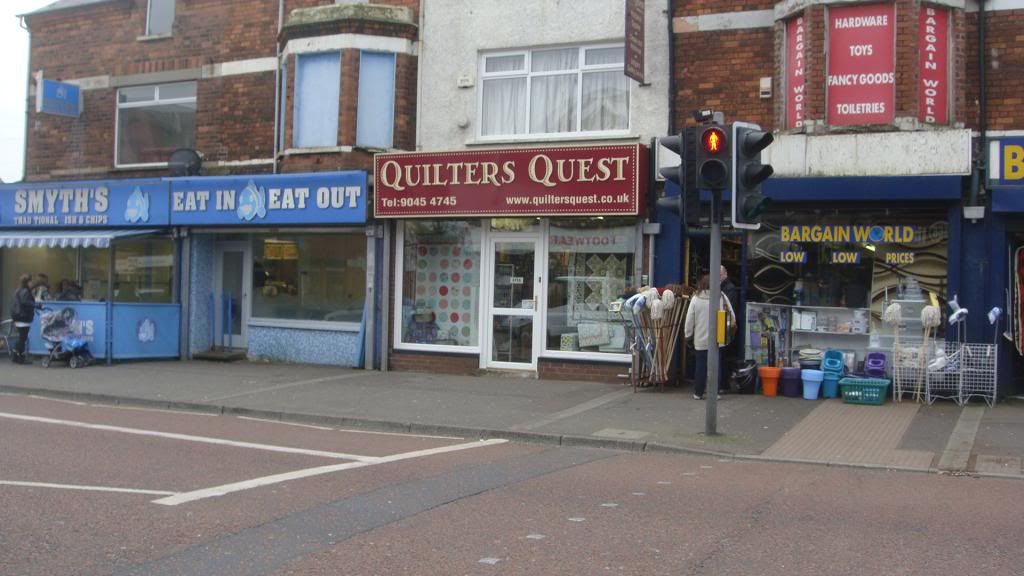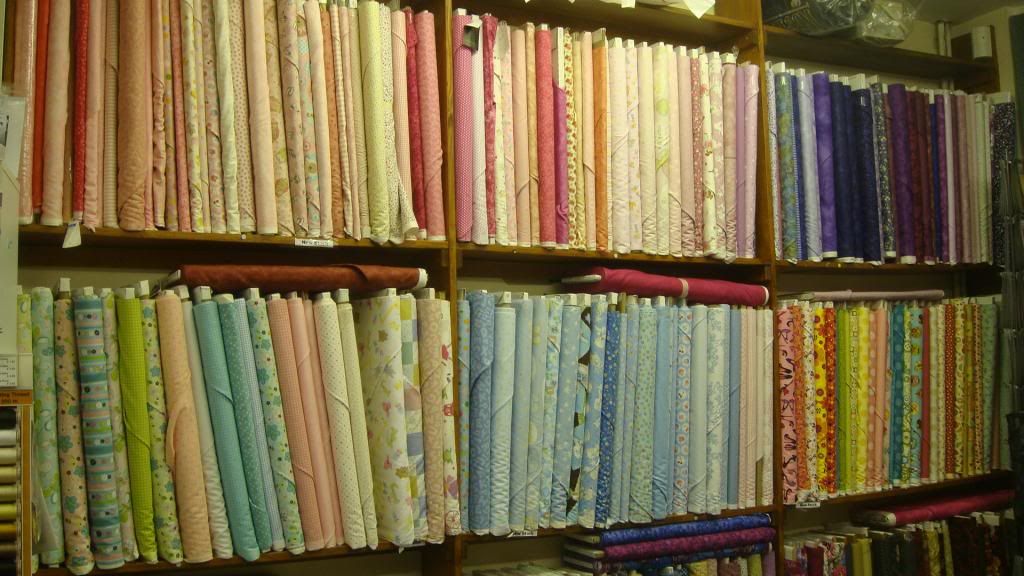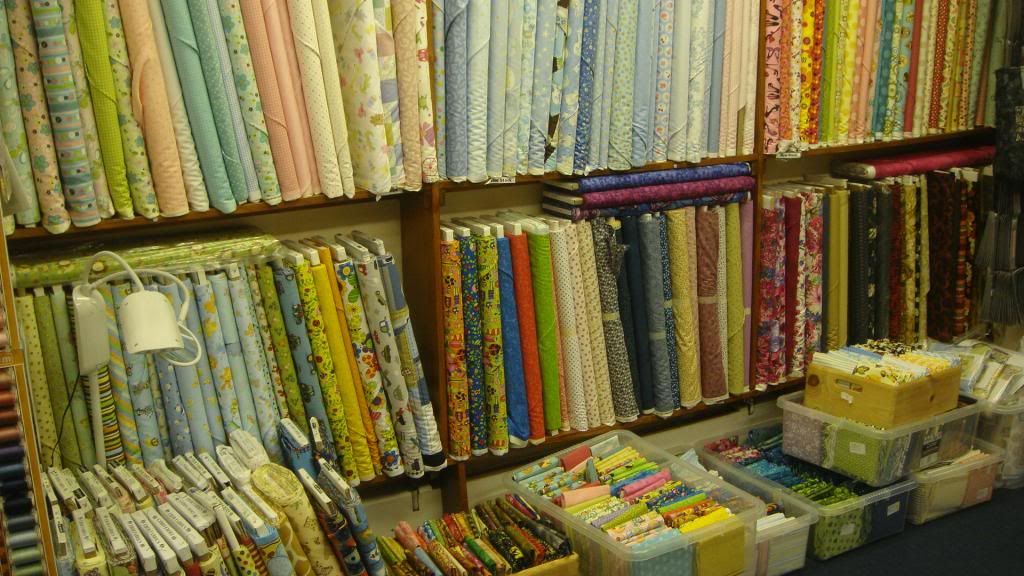 In May, my Mom came over here to visit me for my birthday, bringing along my friend and her boyfriend, as well as her own best friend and her daughter. We had some great days. On the friday they were here we went to Titanic Belfast and afterwards, my Mom had a little date with the big fish. Here she is A) preparing the big fish to be kissed and B) KISSING the big fish.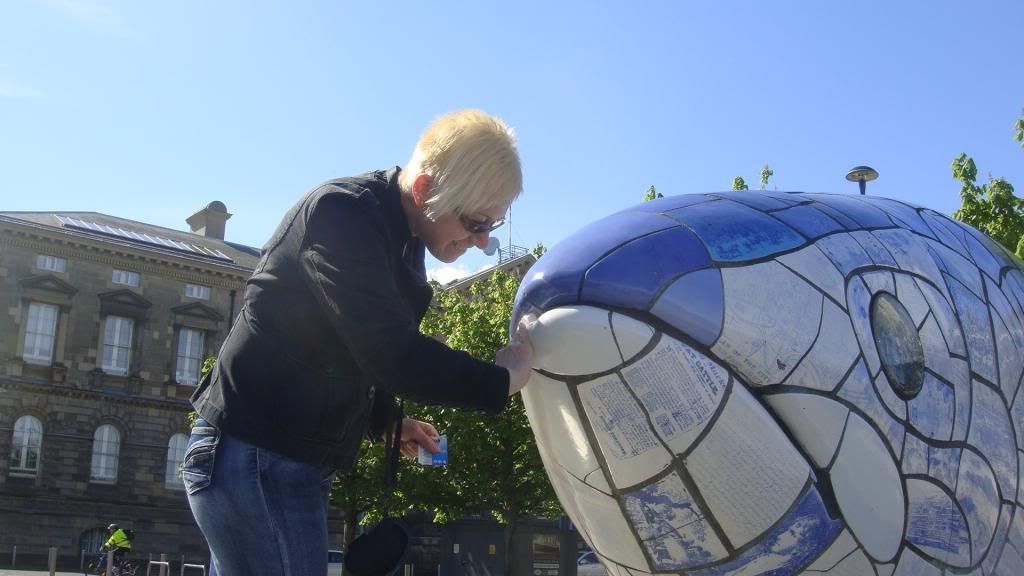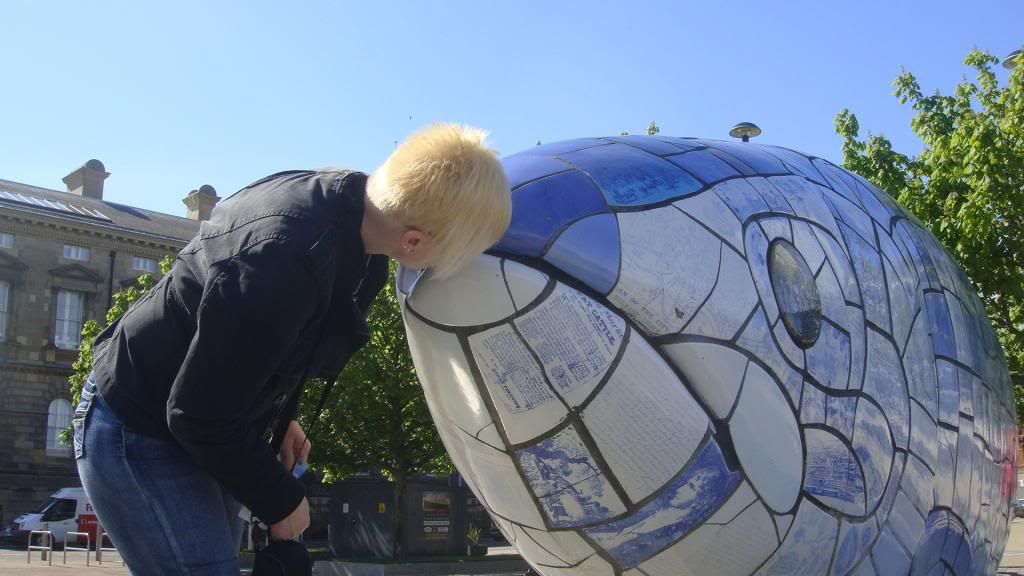 On Saturday, we did a City Tour of Belfast and went shopping, and in the afternoon I saw "Star Trek Into Darkness" with my friend. Sunday was reserved solely for the Causeway Coast Tour which brought us across some marvellous landscapes. I will not comment on each one of them seperately, but I think some of them turned out quite nice.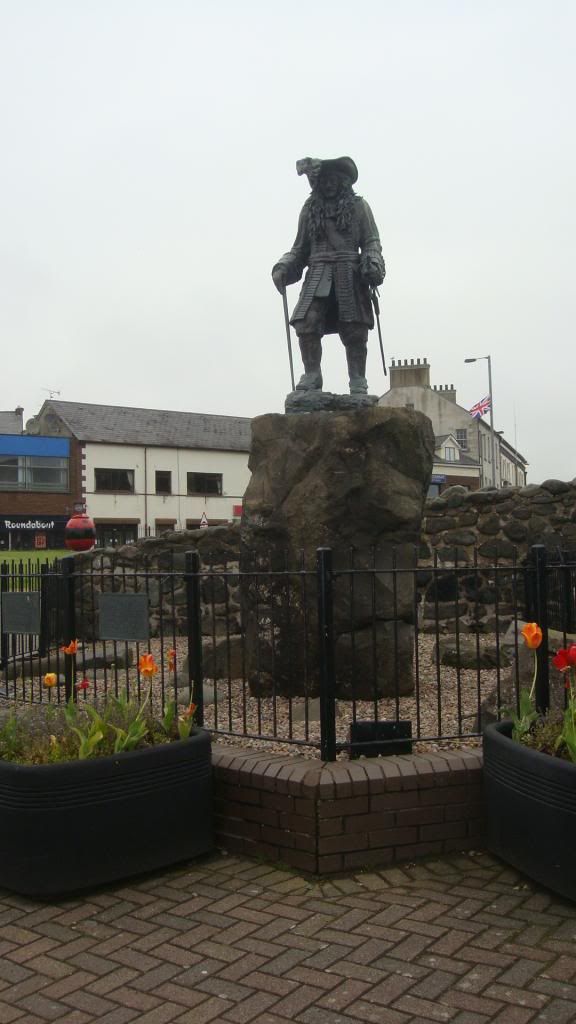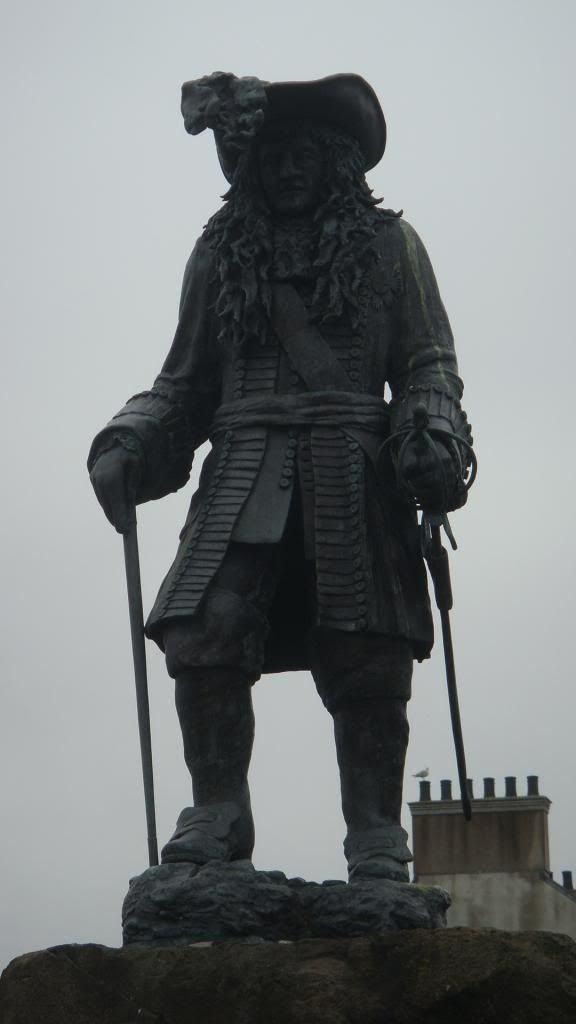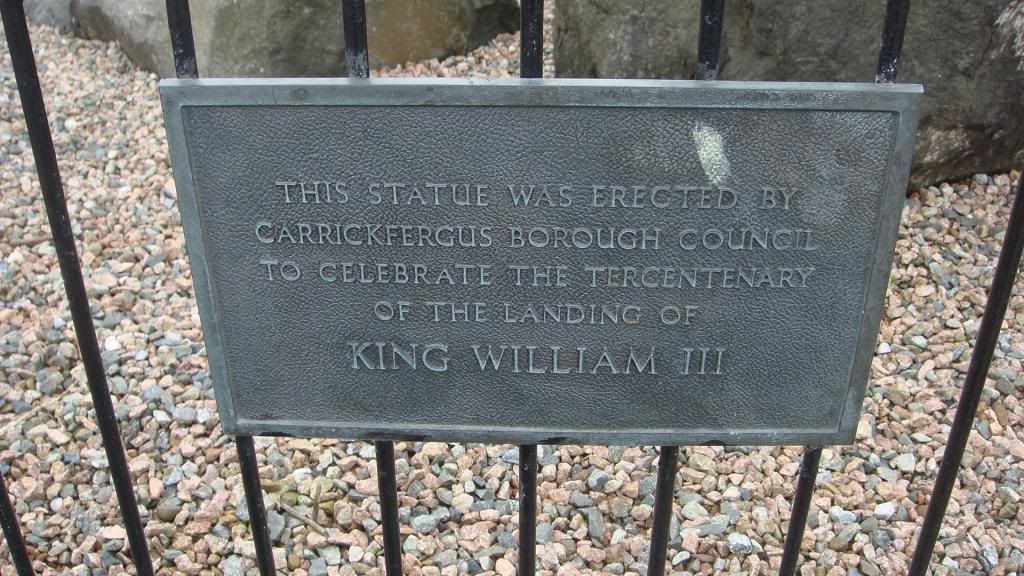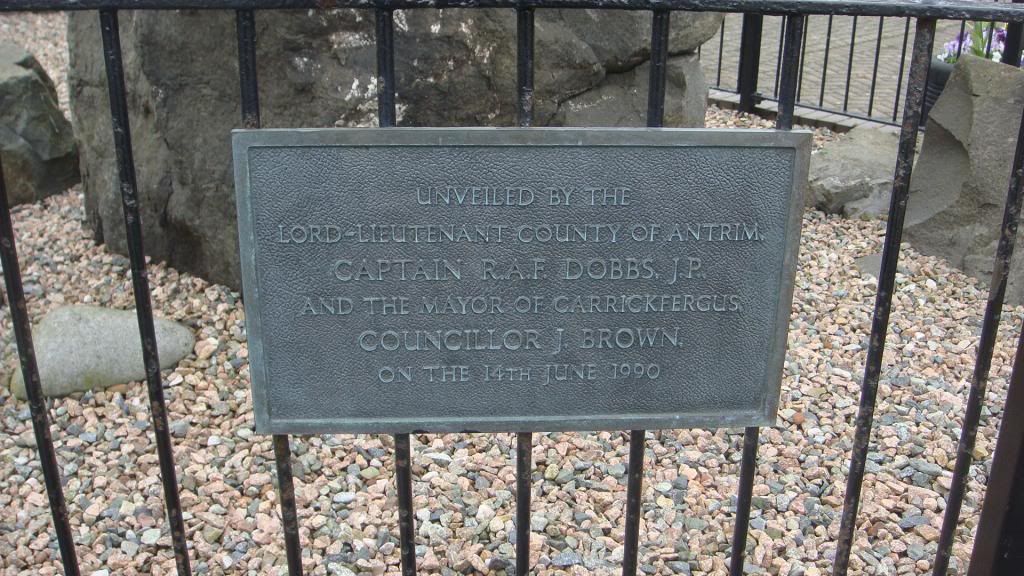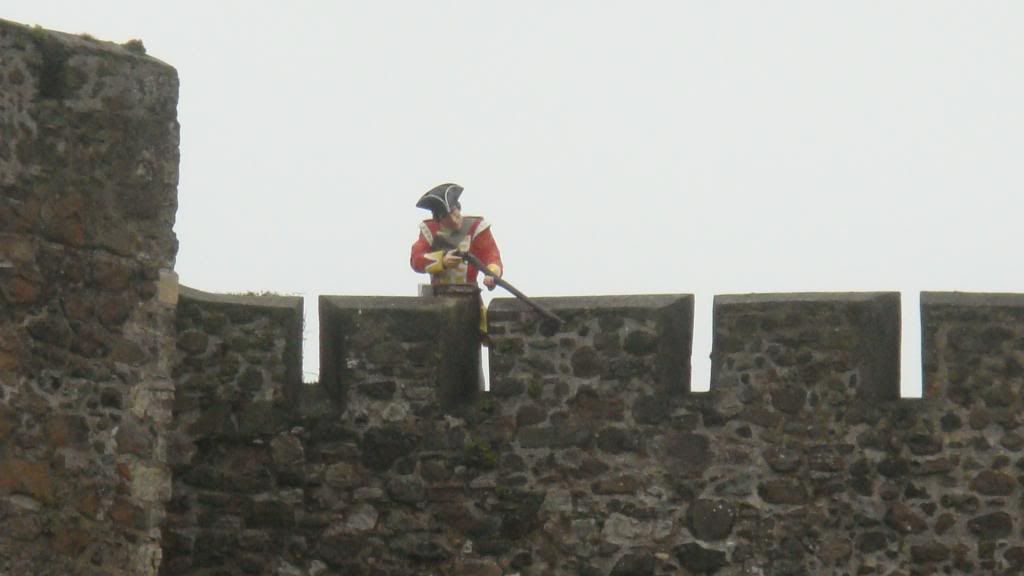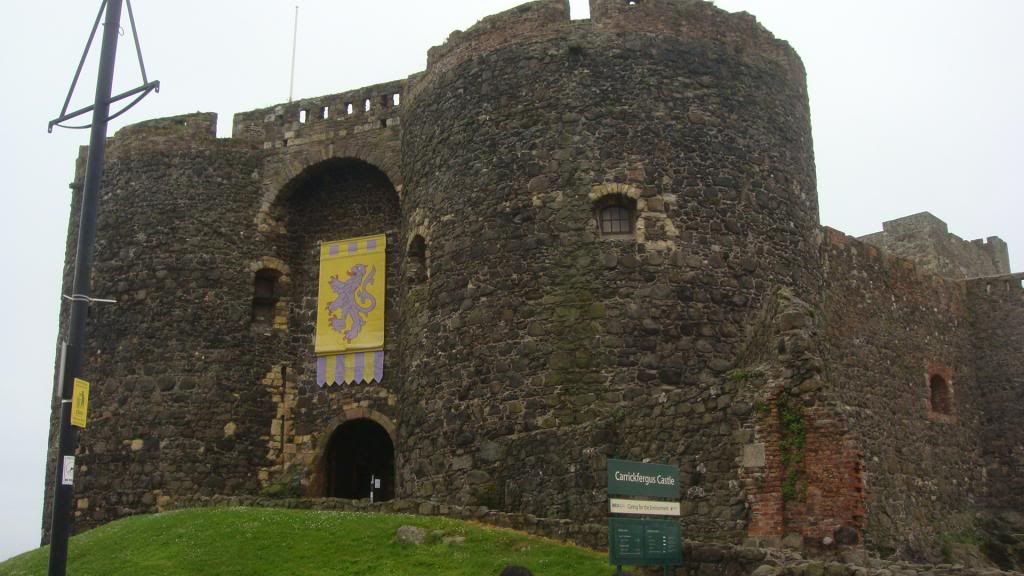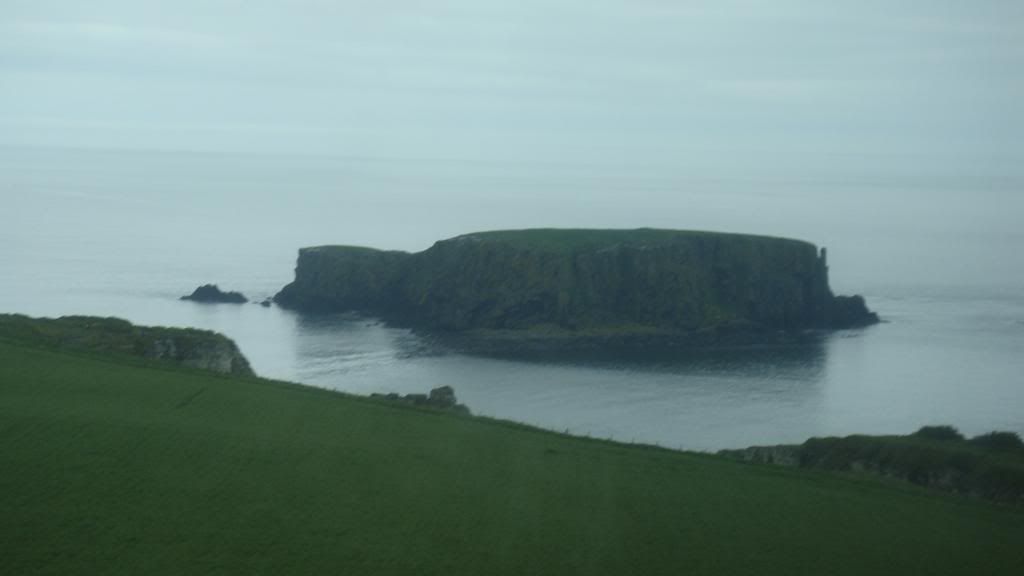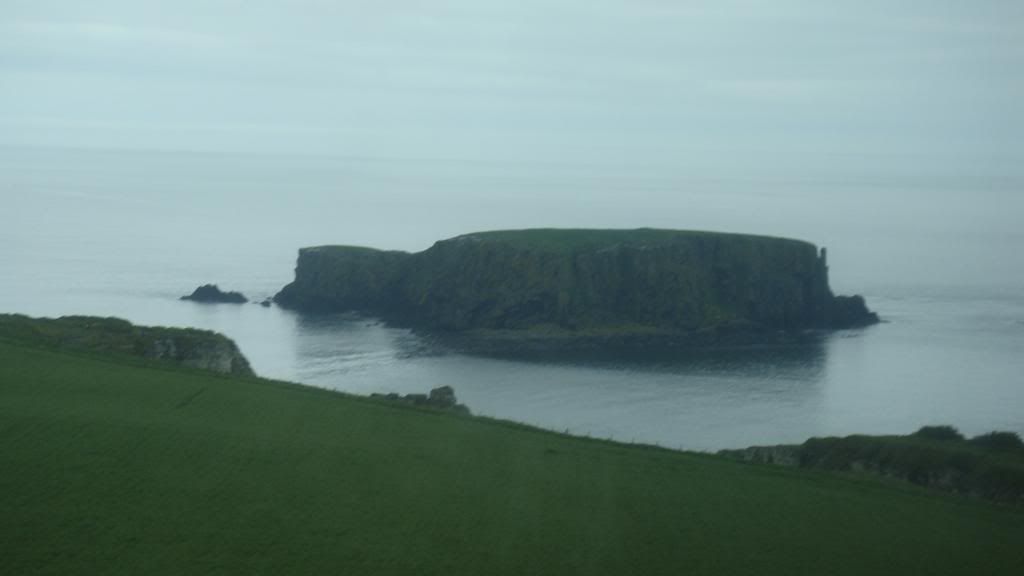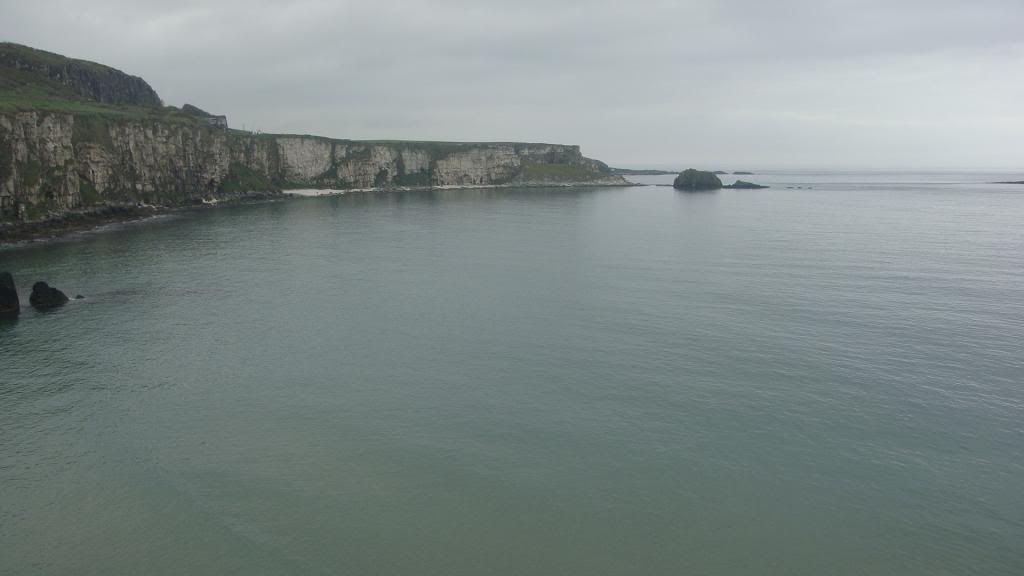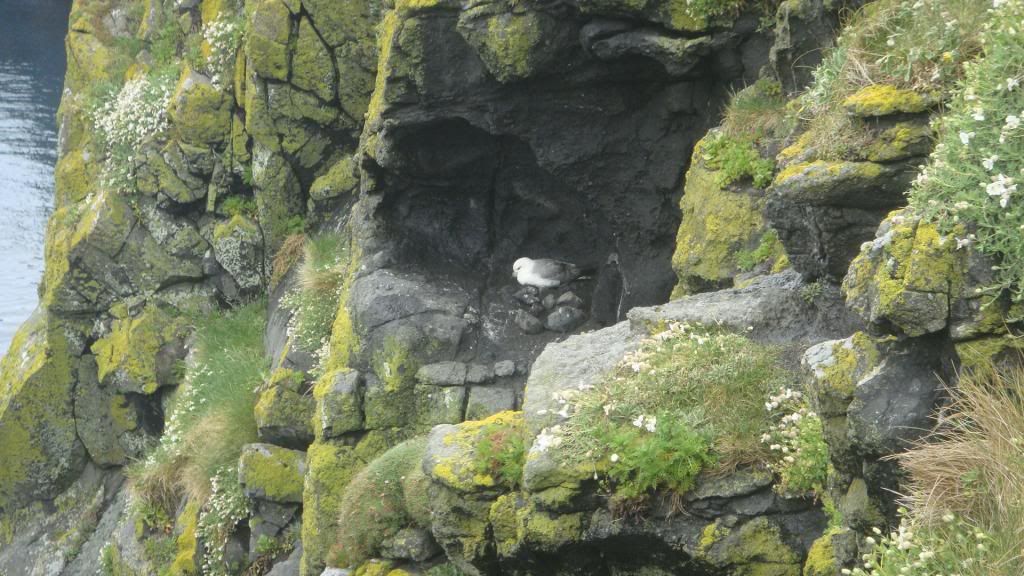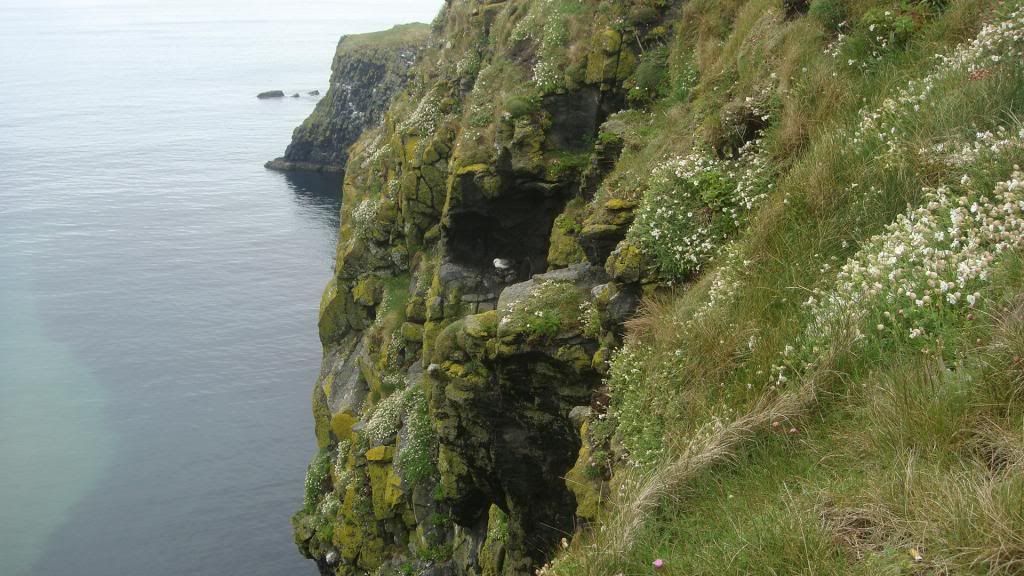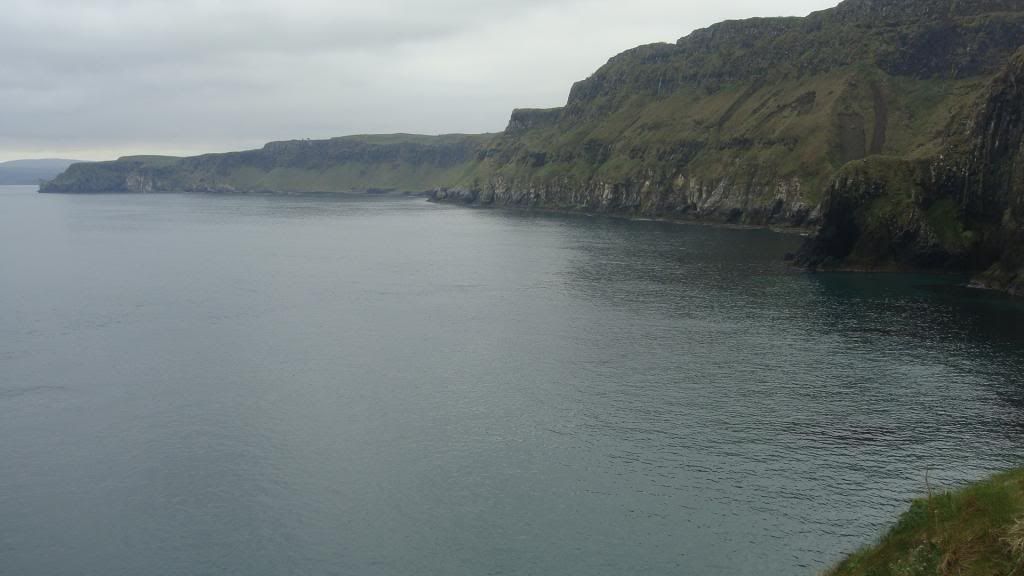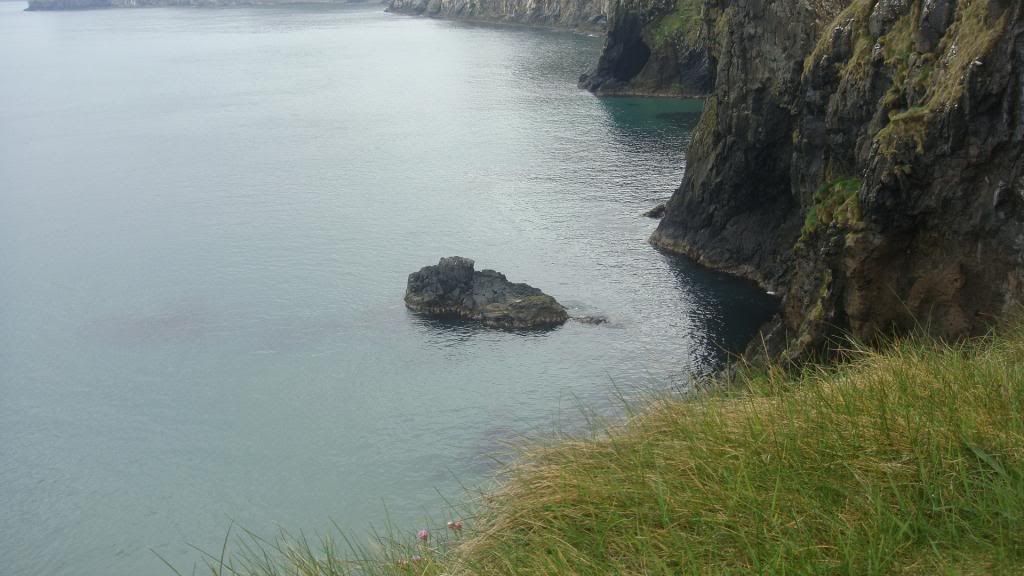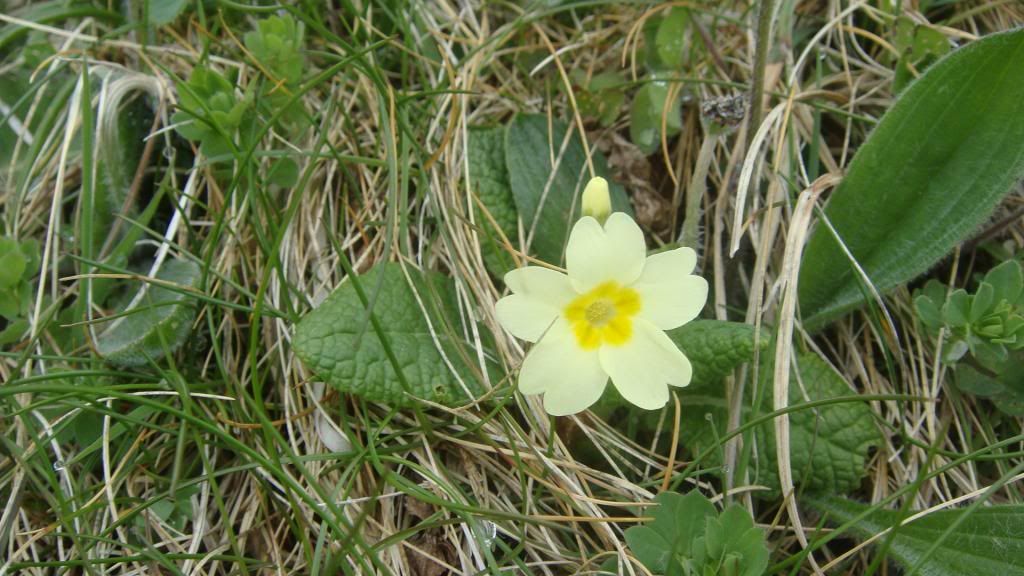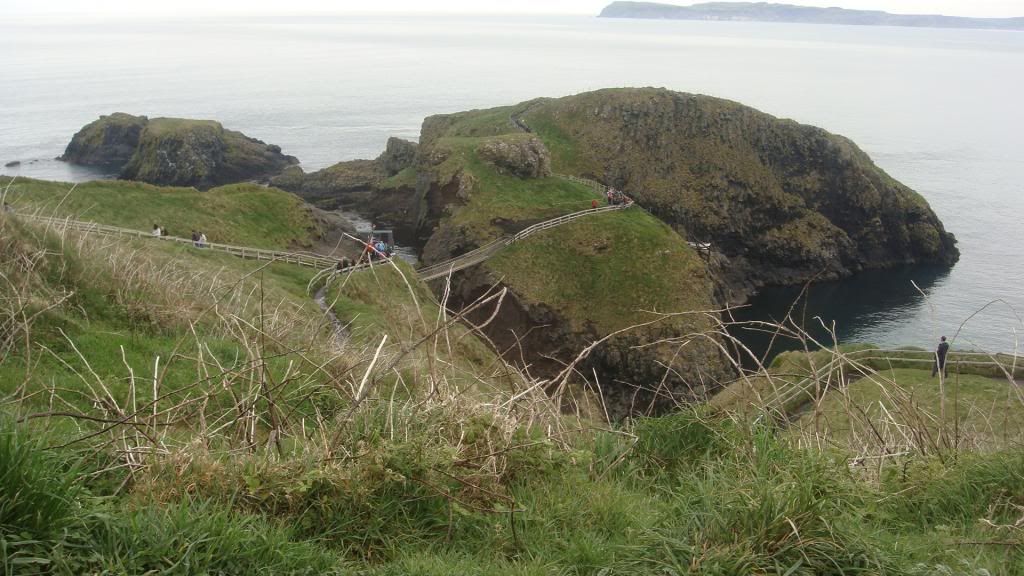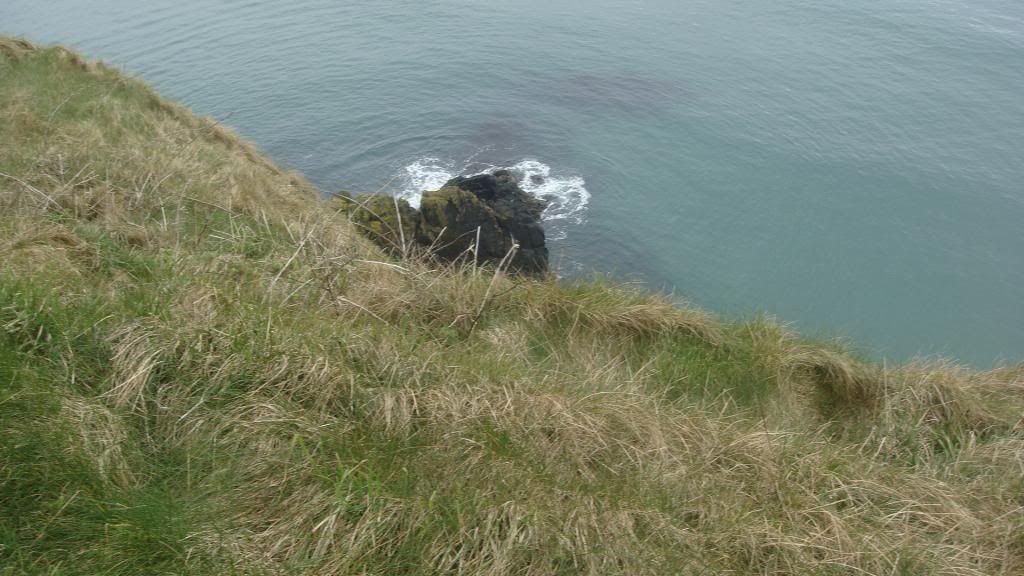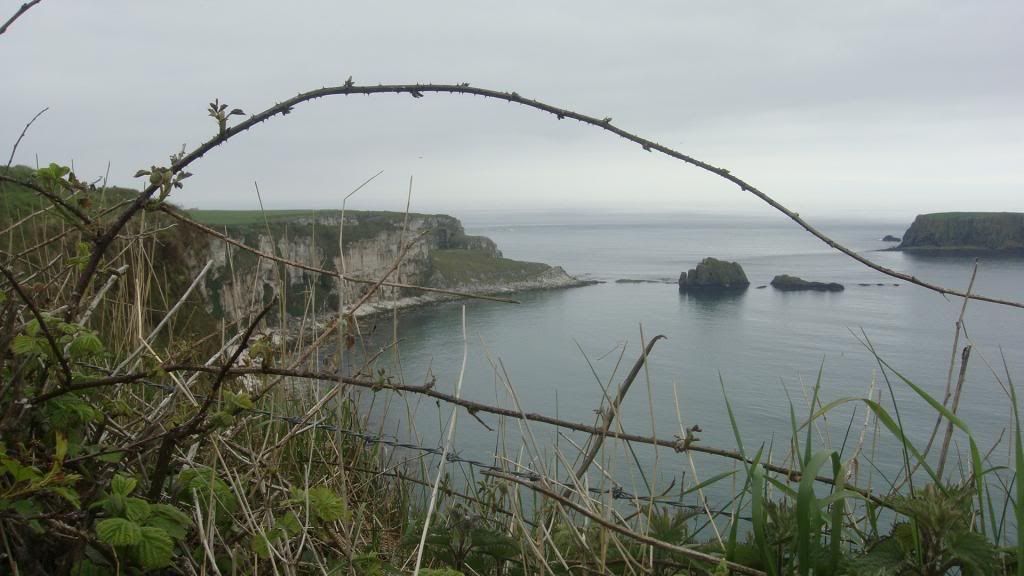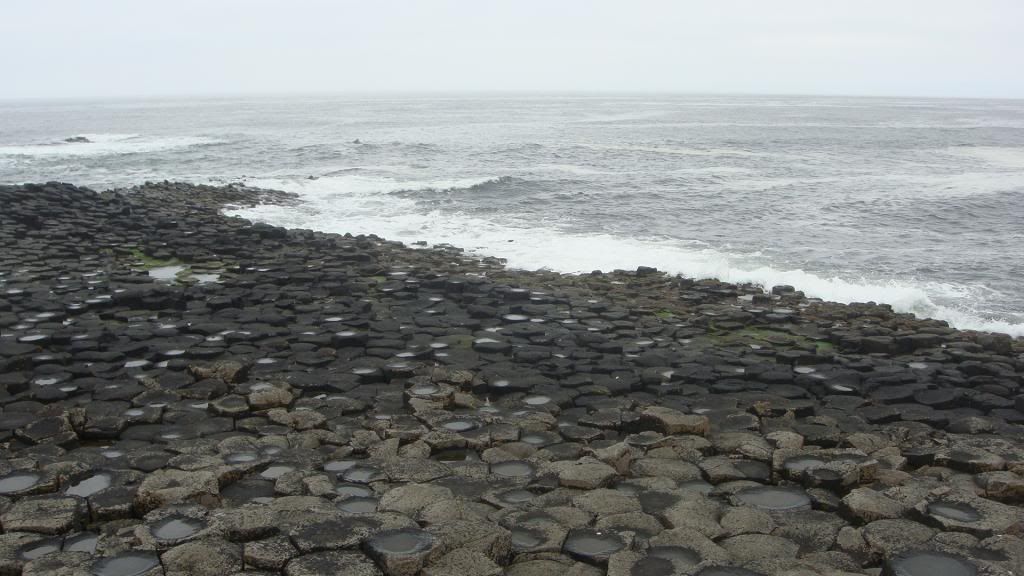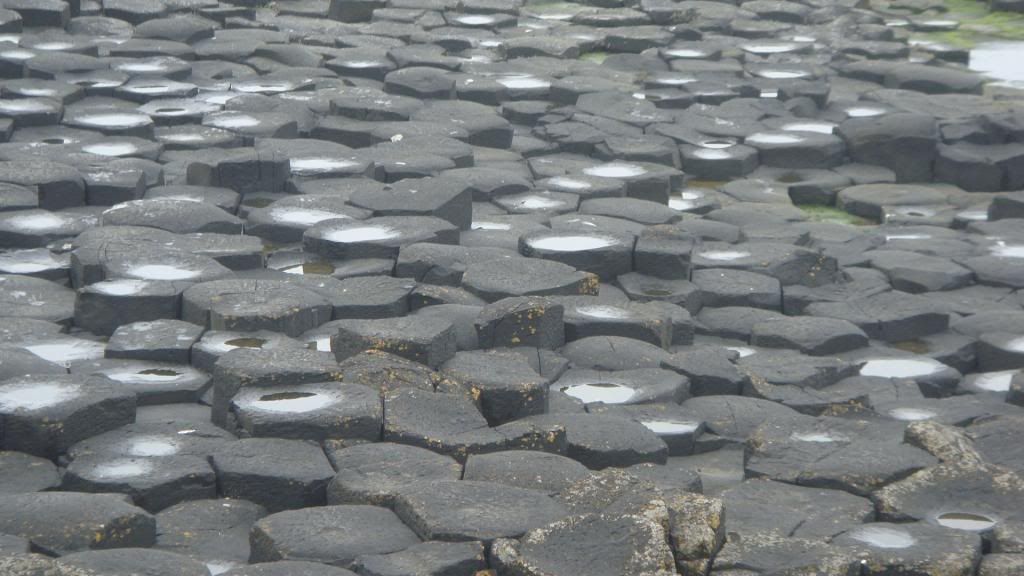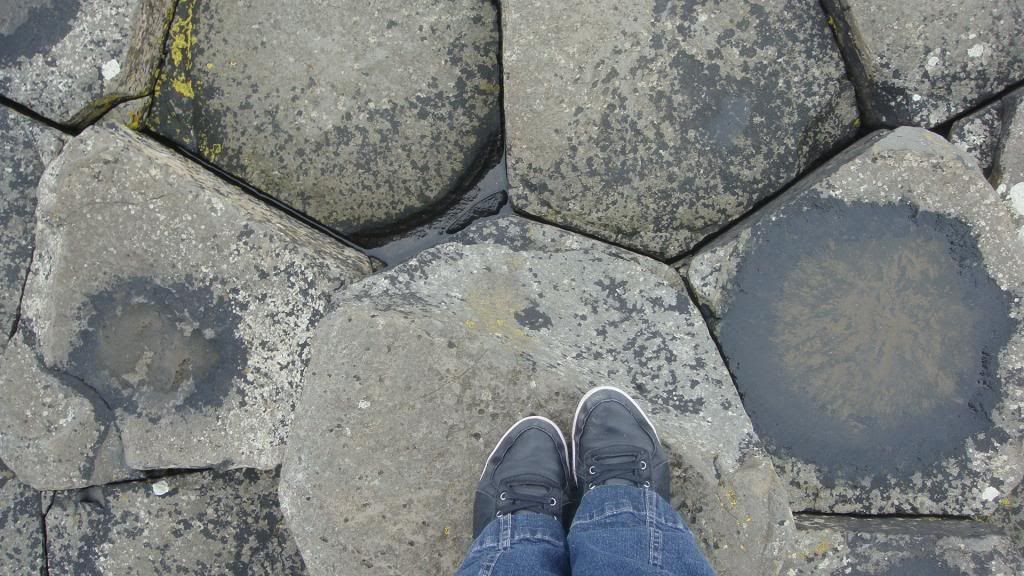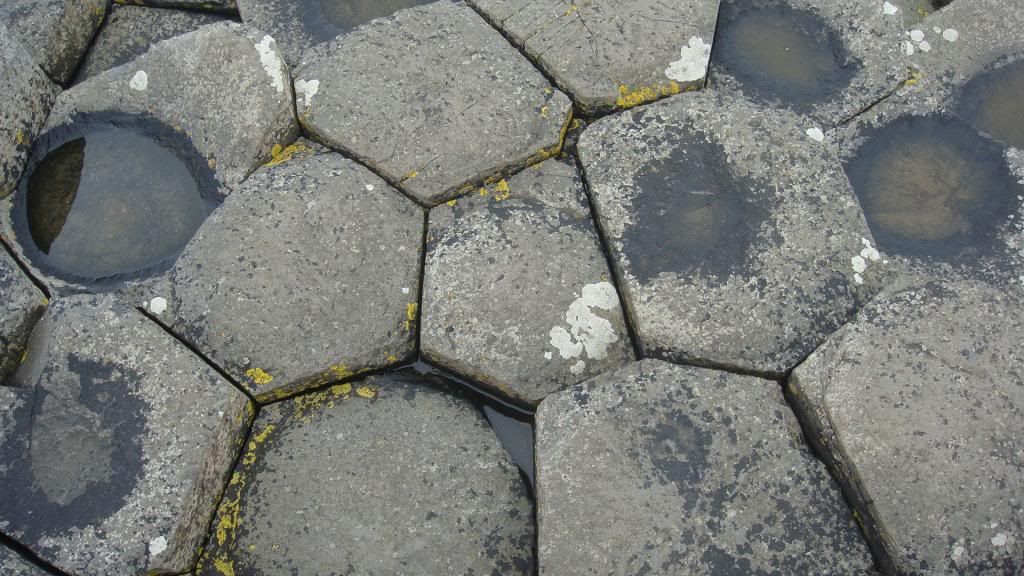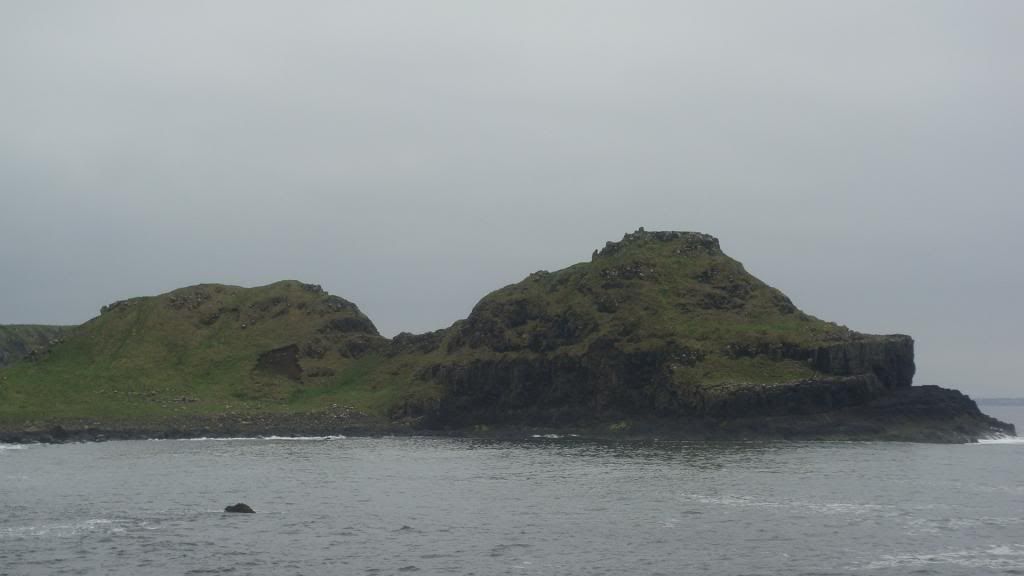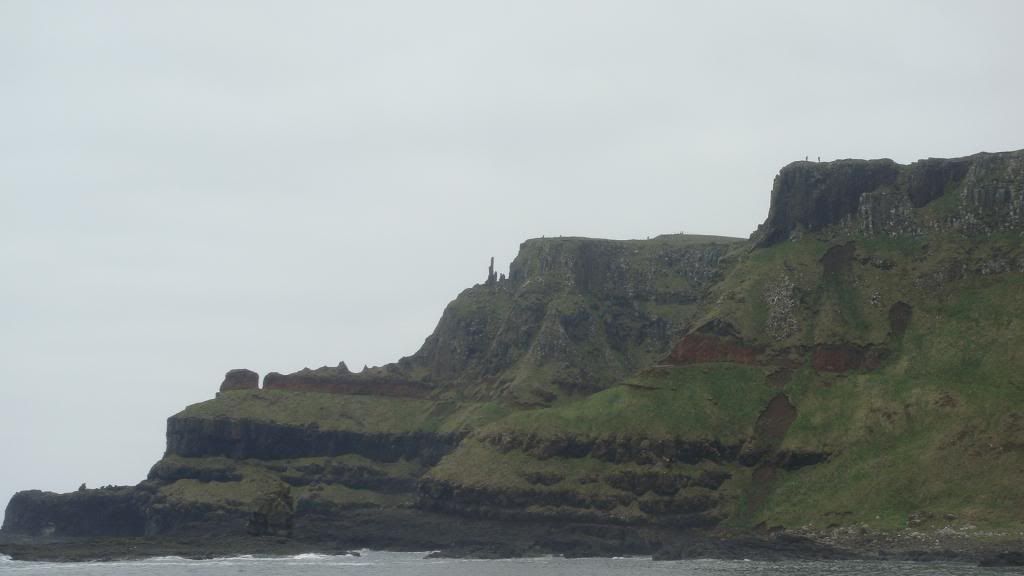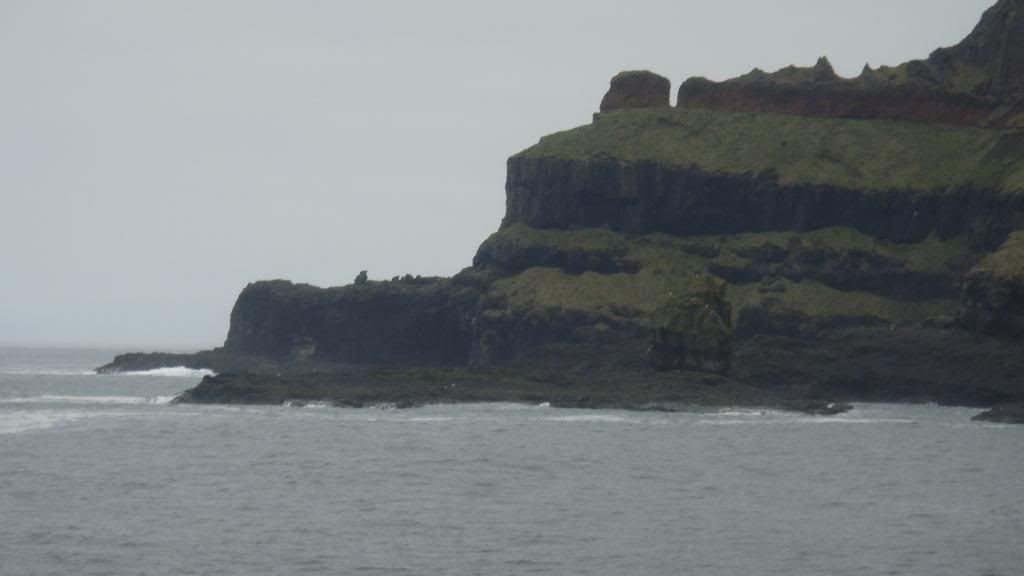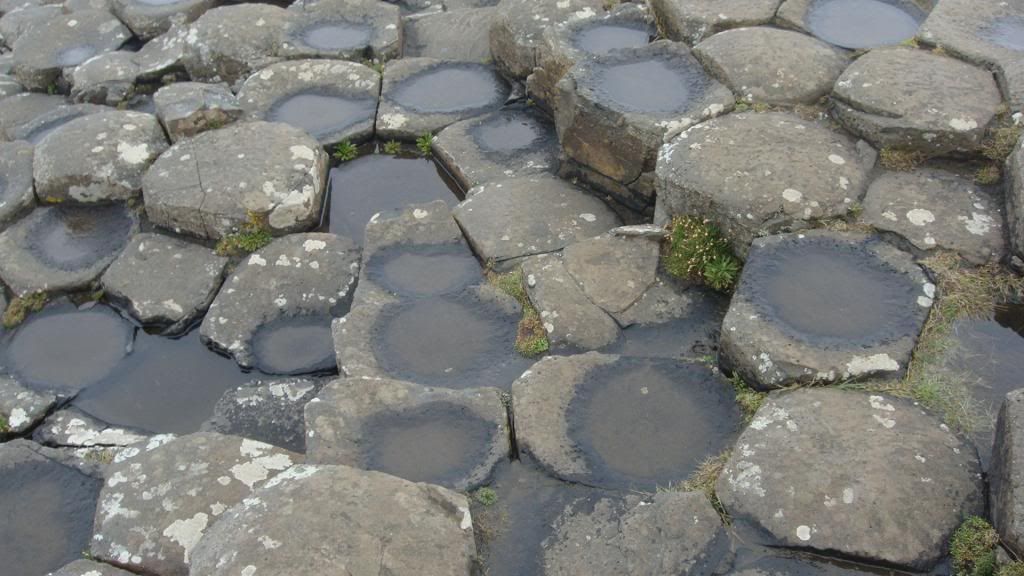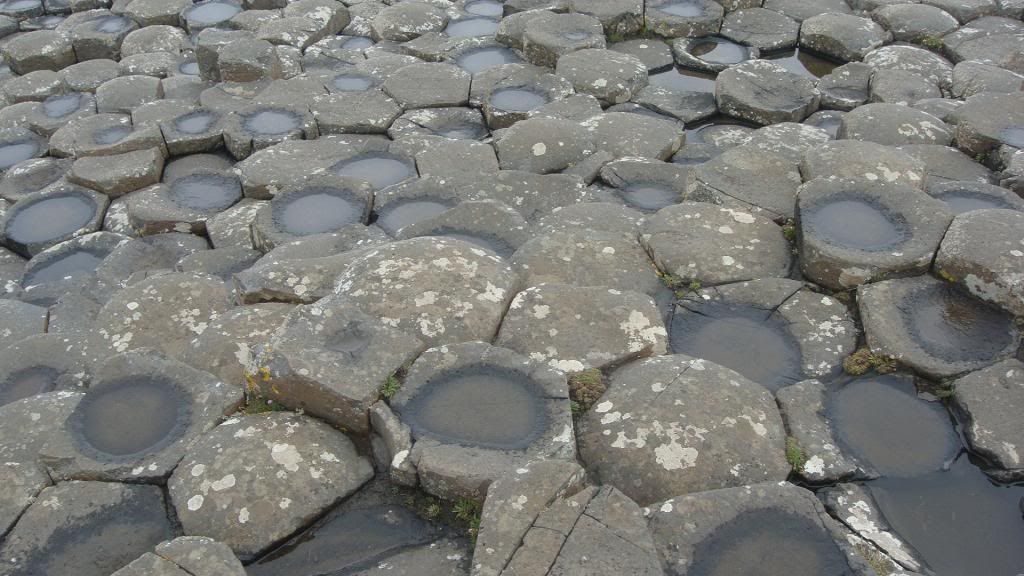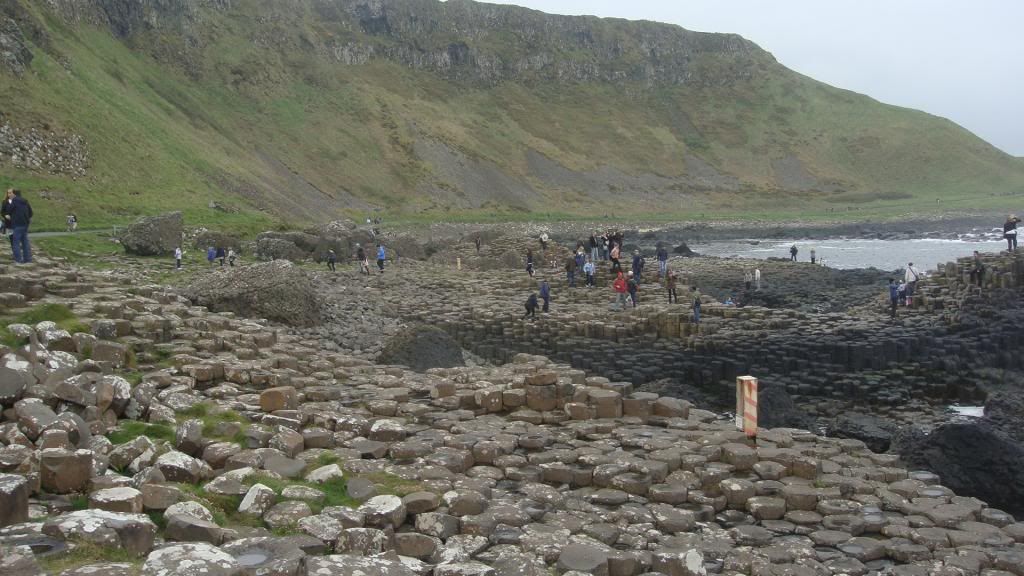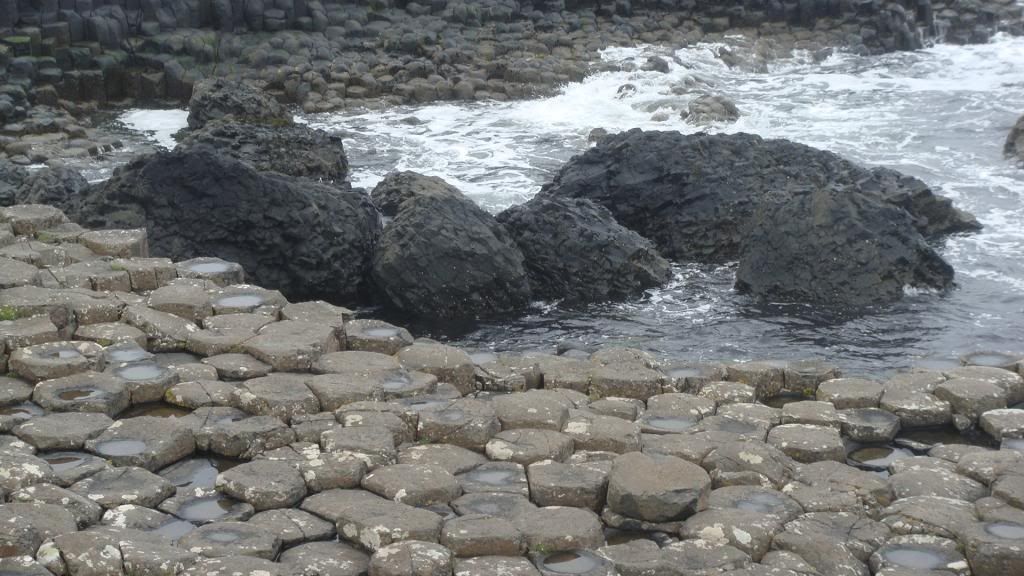 About two weeks ago I went out with a few other german girls, and one of them was a smoker who came back from one of her smoking trips outside with three guys trailing behind and was like "Hey, look at those german sailors I found!" The end of that night out was that we had to show them the way back to the docks and had a beer with them on their german navy ship:




Work on "The Pond" progresses pretty well, so here are two pics of the box I keep it in. The first one is from early May, after I had finished basting all the hexis, ironed them, and sewn the first few together. The second is from today, with 632 hexis sewn together in pairs. This basically means that I'm slowly approaching the end of the first stage of assembly, and after that I will sew the top together in quarter-portions, which I will then put together to make the whole top. And the rest will go into the matching pillow-case...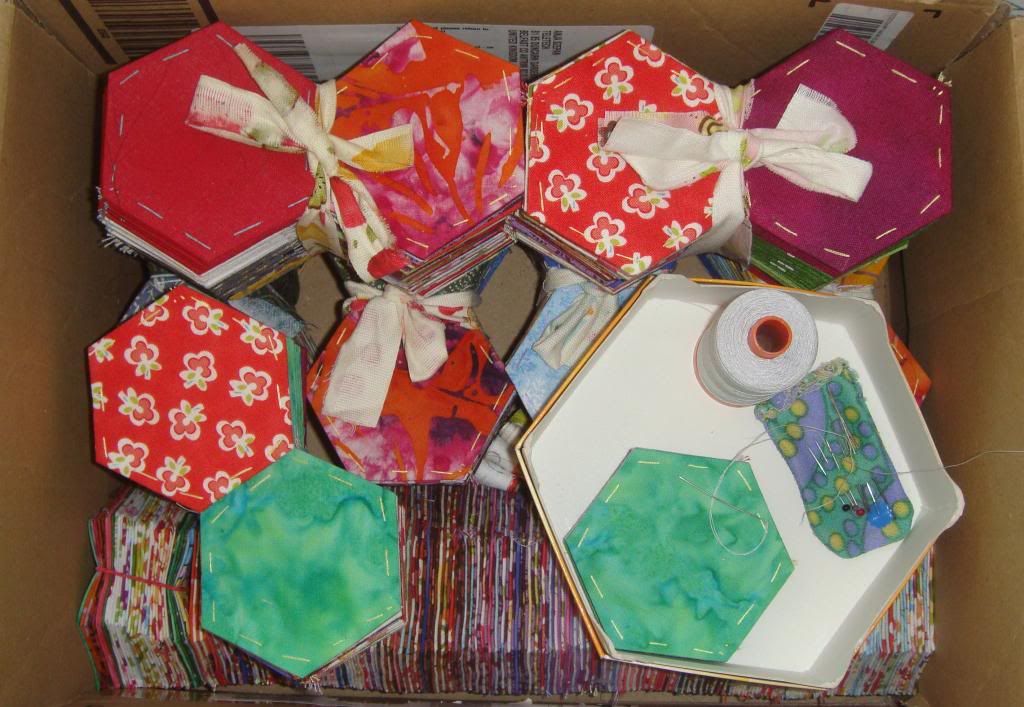 I ordered an awful lot of awesome shirts since my last post. I love them. These are the ones that have so far arrived (five are still on their way or have not even shipped yet):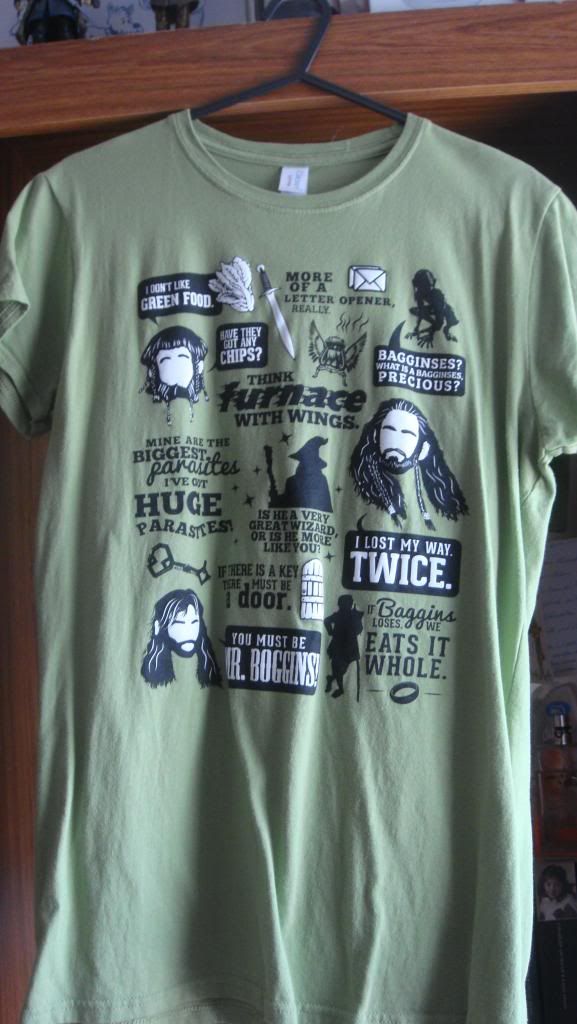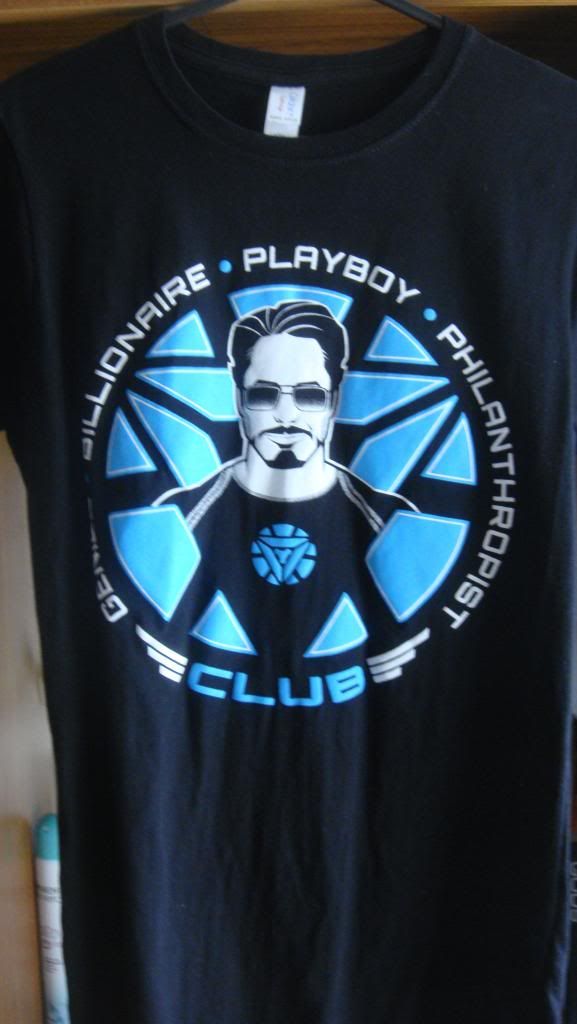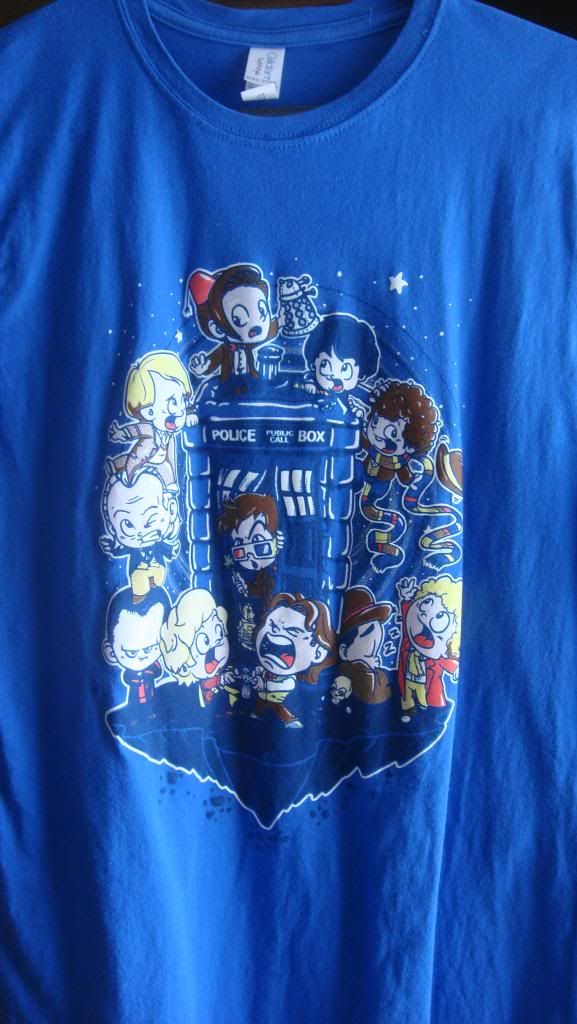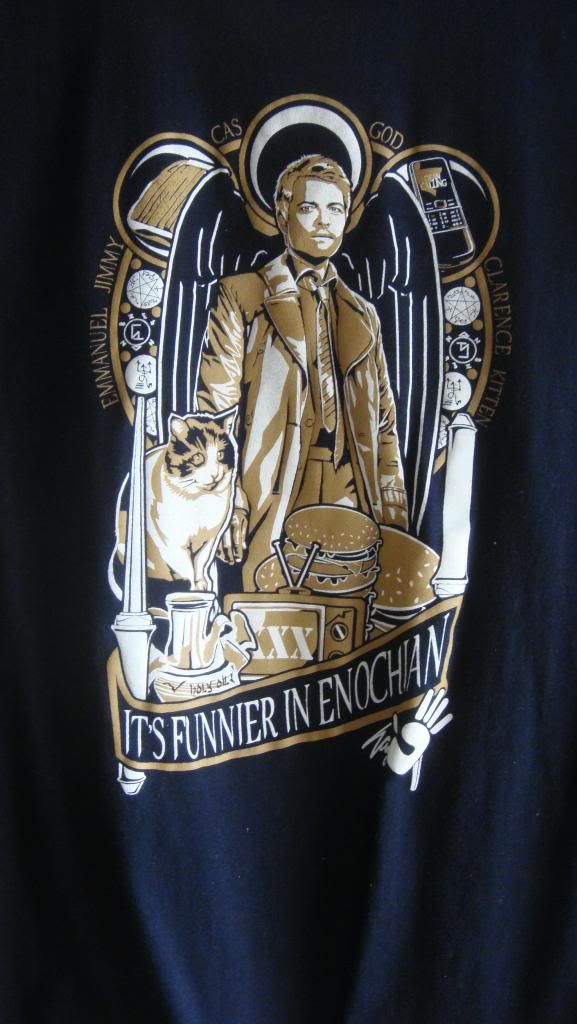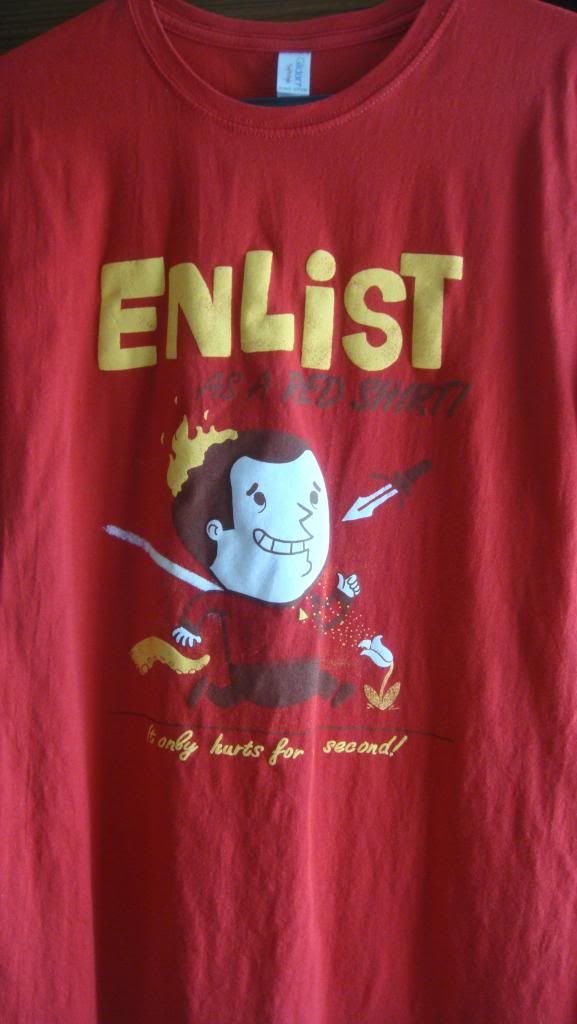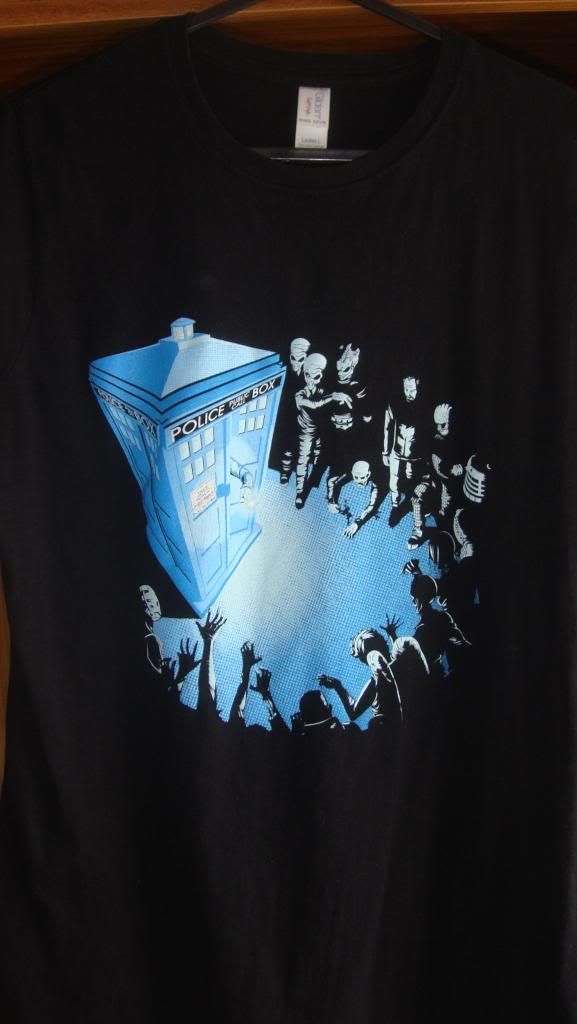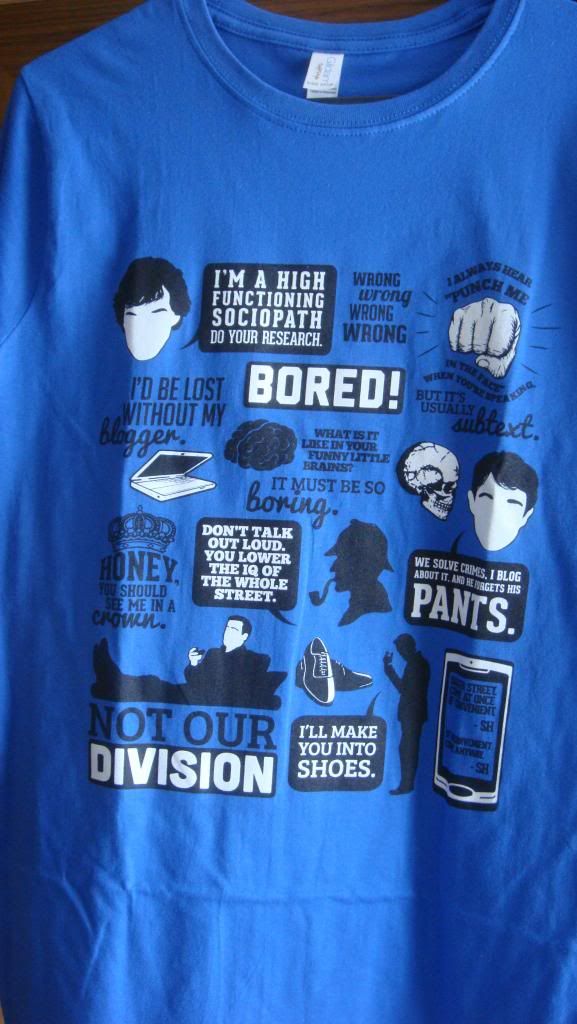 Yesterday I went to IKEA with a friend because she needed some shelves and decorative... stuff. I purchased a set of dishes for myself, which I am going to keep in my room, because I am sick of never having dishes to use. They have a nice aubergine colour. It was quite an ordeal to get the shelves (one of which we grabbed from the bargain corner, so it was already built...)into the taxibus we took to her house, let alone carry them all the way to the very top of the house into her room. And then we still had to build the second one. Which wasn't exactly a party either. So it's basically a good thing that, once we had everything upstairs, we decided to take a little walk to Tesco to grab a bottle of wine and a few messages, to use the wine glasses we bought a set of, half of which she kept, and the other half is now with me. Anyway, it was exhasting but fun (my arms still feel a little jelly-ish) and we both got what we wanted. These are my dishes, just for your knowledge. The colour is actually much darker, damn the light...




Actually, I have loads of other pictures still to post. I went to a Josh Groban concert in Dublin on June 23,but I am quite done with writing today, so I will spend the time I have this week composing a decent length text about the experience, one that does it as much justice as possible, and garnish that with the according pictures to be posted here next weekend. I simply can't do it today anymore.

I have been doing some writing on the POP 2008 sequel, but still nothing that is postable, since I have problems finishing the fight scene. Those are just not my favourite thing to write. But I will do my best to finish that till next weekend as well.

This shall be the end of this post.
Live long and prosper,
Sarah